Disclaimer: We provide these steps as a convenience to those who prefer to use Gmail as their email interface.  If your MIIS email password expires, or if you change it – you are responsible for updating your Gmail account with your new credentials.  ITS Helpdesk supports Microsoft Office 365 for its users and it's expected that those choosing to use Gmail or another service will be responsible for maintaining authentication to that service.
That being said…
Log in to your gmail account: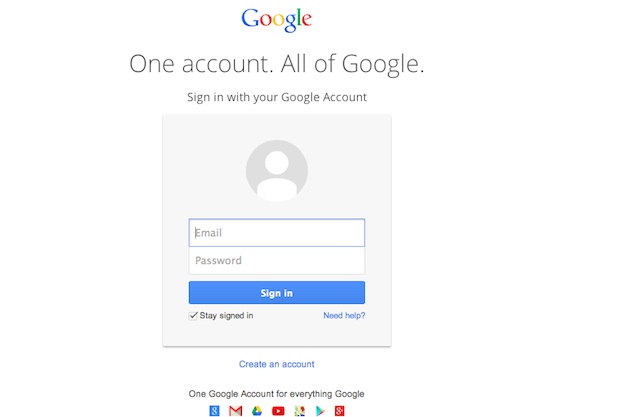 2. Click the "Settings" button at the top right corner of your gmail interface:
3. Find the item titled as "Send mail as" and then click "Add another email address you own".
4. Now you can give this account a name and add your MIIS email account as: username@middlebury.edu Then click "Next Step".
5. Put in "smtp.office365.com" as the "SMTP Server" and "587" as the "Port". Your username and password for the MIIS email should be put there too. Then select "Secured connection using TLS" and click "Add Account".
6. Within several minutes, you should get an email from gmail with the verification code. You can either click on the link in the confirmation email or enter the code.
7. Now……………TA-DA! Your MIIS email address should show up underneath your gmail address. You can select which email address to send mails from next time you log in to your gmail account now!
8. If you have any problem with doing this, you can always call IT Help Desk or visit us on the 3rd floor of Casa Fuente! Good luck~