Posted by Malcolm on September 2, 2013
For the week of September 2nd
I added in a little music, which makes it feel more like a podcast. It only took a few takes to finish too!
Episode 2 takeaways:
– Happy Labor Day (don't work too hard)
– Social Hour #1 was a success, student council nominations are open, Activities Fair on Thursday
– The Rim Fire is just a glimpse of what's to come
– The Student Council Executive Board thinks working with me is like "working with warm cookies"
– What to get your voice on my show or in your own podcast? Let me know!
– Music credit: Asaf Avidan – One Day /Reckoning Song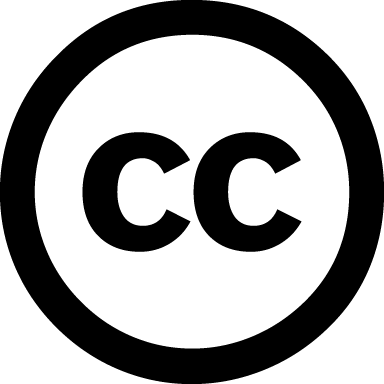 Keep an eye on my blogging and the expansion of this blog, I have lots to say.
Stay awesome!